Rated among the top restaurant booking apps, Eatigo serves in five Asian nations, including Malaysia, Singapore, Thailand, Hong Kong, and India. The app has reached 1+ million downloads on the Android market and has become a renowned platform for making reservations in restaurants.
The Eatigo app is also proving beneficial in managing the business in the Pandemic. Restaurant owners find it helpful to manage the influx of diners as per the social distance and other safety norms of the CORONAvirus.
Our dedicated developers' team at PixelCrayons– the top mobile app development company in India, had the privilege of creating the fantastic restaurant booking app. As many restaurant owners are trying a hands-on dining app, we think it is essential to guide you with the journey of this successful restaurant booking app.
After all, it is insightful to have a hands-on case study of a dining app everyone loves and cherishes. Without any hither and thither, let us begin the journey of the Eatigo app.
What was the Client Looking for?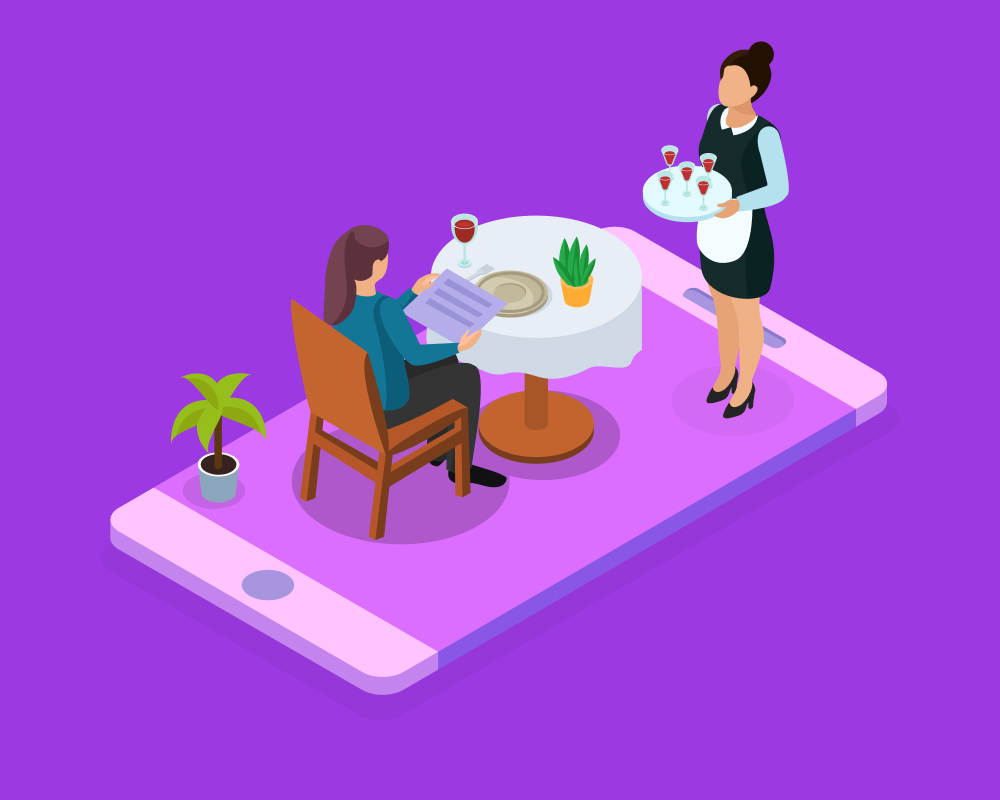 The owner wanted to create a one-stop solution for those who love to dine outside. In simple as ABC, I can tell you that the owner was looking for an uber model of restaurant booking.
Just like we book a taxi from the comforts of scrolls and clicks, the enterprise owner wanted to create a restaurant booking app. The vision was to allow booking tables at the local restaurants without having to wait in a queue. The dining app was to enthrall the users in no time with the added discount value and offers.
It might appear simple but creating a high-functioning app that does not take much memory space and performs successfully on an uber was a big challenge.
The owner was targeting the developing Asian nations. Citizens in these countries have limited space for installing mobile apps. Thus, the idea was to create an app that functions well without consuming much of the device space. However, that was not the only issue with this dining app.