Today, we find tremendous hype in the taxi business. The cabs like Uber and Old have set a new benchmark in the market and encouraged other startups to jump on this business and hire app developers. They are also looking for ways to taste the same success with their on-demand taxi booking services and different revenue models.
According to Businesswire, the global online taxi services market can grow from $23.42 billion in 2020 to $28.65 billion in 2021 at a compound annual growth rate (CAGR) of 22.3%.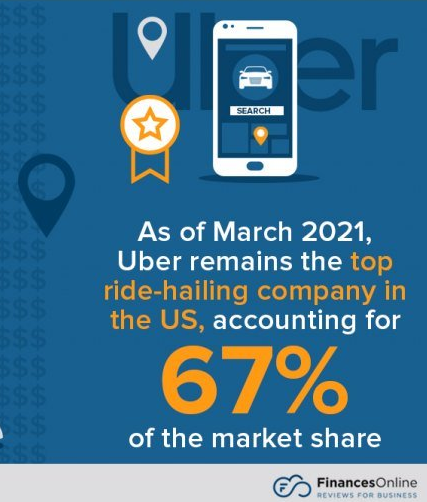 In such exponential growth of the taxi industry, Uber has acquired the no.1 position with a share of $11.1 billion revenue and 93 million users worldwide.
Any idea how they are making such fantastic revenues every month? What are their revenue models? Do you want to know? Great! Read this blog. Here, I have prepared a comprehensive guide of the revenue you can consider while starting your taxi business with taxi booking app development company.
In this blog, you'll learn about:
Types of users that are involved in the taxi business
How does the taxi business work?
Different revenue-generating models and channels
So, let's start reading.